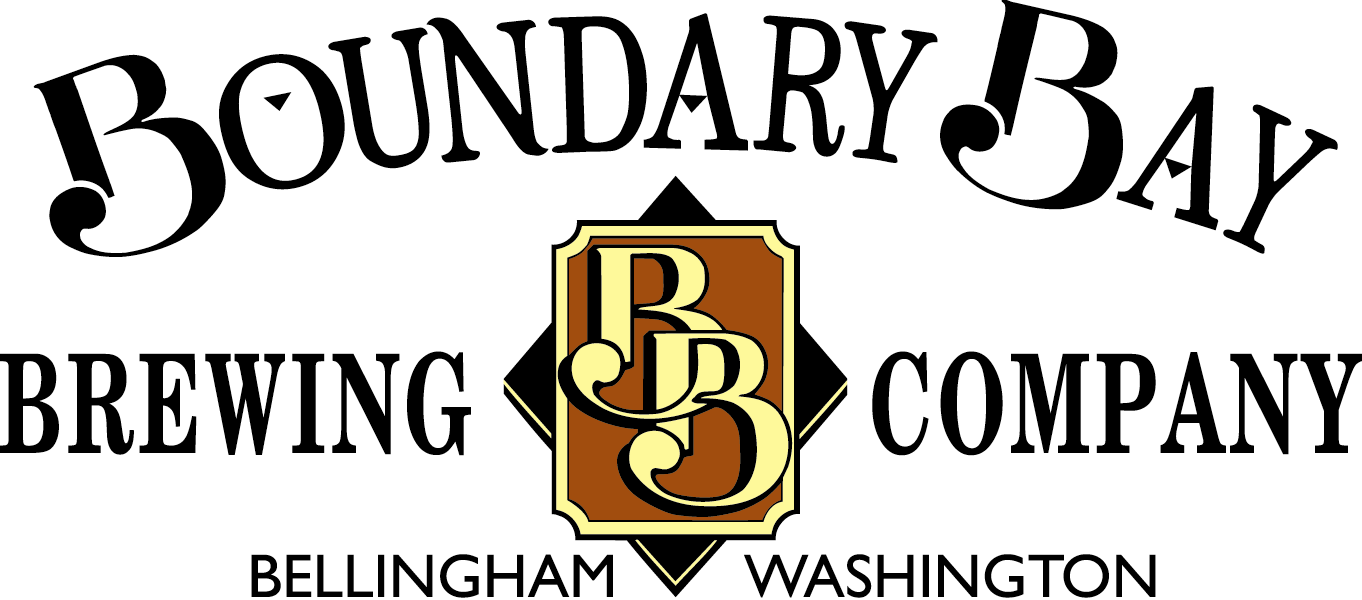 UPDATE FRIDAY 2/17
– Post Falls Brewing is donating $1 from every pint sold between 4 and 8 p.m. to the Girl Scouts of Eastern Washington and Northern Idaho, with Girl Scout cookies available for beer pairings.
UPDATES THURSDAY 2/16
– The North Spokane Growler Guys hosts a Boundary Bay tasting Friday from 5 to 7.
– A fruity new Road Rash IPA at V Twin (6.5 percent alcohol by volume, 85 International Bitterness Units) is hopped with Summit, Sorachi Ace, Warrior and Jarrylo.
– Hopped Up has tapped a mellow Grapefruit IPA (5.2, 45).
– Bellwether today releases the latest beer in its small-batch garden series, a sour spontaneously fermented with rosemary and sage inside a pumpkin.
UPDATE WEDNESDAY 2/15
– Orangelicious returns at Orlison on Friday, this time in 22-ounce bottles and six-pack cans as well as draft.
UPDATES TUESDAY 2/14
– River City on Friday is tapping a special keg of Midnight Marmot imperial stout conditioned with orange and star anise to celebrate the beer's win in the Northwest round of the U.S. Beer Tasting Championships.
– New Boundary is pouring a limited-release Big Beautiful Love Porter (6.5 percent alcohol by volume, 25 International Bitterness Units), brewed with chocolate and cherries and aged on red wine oak staves.
– Last summer's Passion Fruit Gose has made a temporary return at Twelve String.
– A hoppy pale ale brewed with SImcoe, Cascade and Mount Hood is this week's small-batch offering at Daft Badger.
A look at the upcoming week in local craft beer:
TUESDAY
– Newly licensed Four-Eyed Guys has release events for its Hoptometry IPA from 11 a,m. to 3 p.m. at the Valley Hop Jack's, and for a special Valentine's Day Love at First Sight chocolate/rose water kolsch from 4 to 6 at LeftBank Wine Bar (also look for the latter at Steady Flow Growler House, and a straight, non-infused version at Black Label).
WEDNESDAY
– Pilgrim's will have Wyoming's Snake River Brewing in the house for a free tasting starting at 3:30, including the Pale Ale, Pakito's Session IPA, Pako's IPA and Zonker Stout.
– Badass releases a new small-batch Ridge Run Pilsner (4 percent alcohol by volume, 34 International Bitterness Units) and brings back the No Alibi Coconut Brown (5, 22).
THURSDAY
– A Ballast Point tasting from 5 to 7 at Enoteca in Post Falls will include Mango Even Keel Session IPA, Grapefruit Sculpin IPA, California Amber Ale and Coconut Victory at Sea imperial porter with coffee and vanilla; trivia follows at 7.
– McClain's Pizzeria hosts an Elysian pint night from 6 to 8 featuring Saison Poivre, Men's Room Red, Space Dust IPA and Dragonstooth Stout, with raffle drawings on the half hour.
– The North Spokane Total Wine welcomes Michigan's Founders Brewing and Oregon's Ordnance Brewing for a "Drink Local" event from 6:30 to 8:30; cost is $10.
FRIDAY
– The Valley Total Wine hosts Michigan's Founders Brewing, southeastern Idaho's Grand Teton and Seattle's Fremont for a "Drink Local" event from 6:30 to 8:30; cost is $10.
SATURDAY
– Badass Backyard Brewing offers an hourlong yoga class with a certified instructor starting at 1 p.m.; tickets are $10 for the class and one pint, $14 for two pints.
And as always, keep checking back for more info about everything happening throughout the week.