The timing for tea could not have been better.
Over the past few weeks, I've been making may way through a Sullivan Entertainment re-watch of its most noteworthy television productions, the 1985 adaptation of "Anne of Green Gables" and its 1987 sequel, and the spin-off series, "Road to Avonlea."
My older sister and I just about wore out the VHS tapes used to record the series during our annual free trial of The Disney Channel in the mid-90s (which might be the most mid-90s sentence I've ever written), and I've been happily borrowing the DVDs from Spokane Public Library, now that VHS and VCRs are virtually obsolete.
By happenstance, my sister invited me and our mother to tea time at Silver Spoon Tea House, along with a friend and her family this past weekend. In the Queen Anne-style mansion on the lower South Hill, we enjoyed fresh blueberry scones with clotted cream and lemon curd, savory soups and crepes and a tower of tasty finger sandwiches, decadent desserts and fresh fruit. Anne Shirley herself could not have imagined a more elegant spread.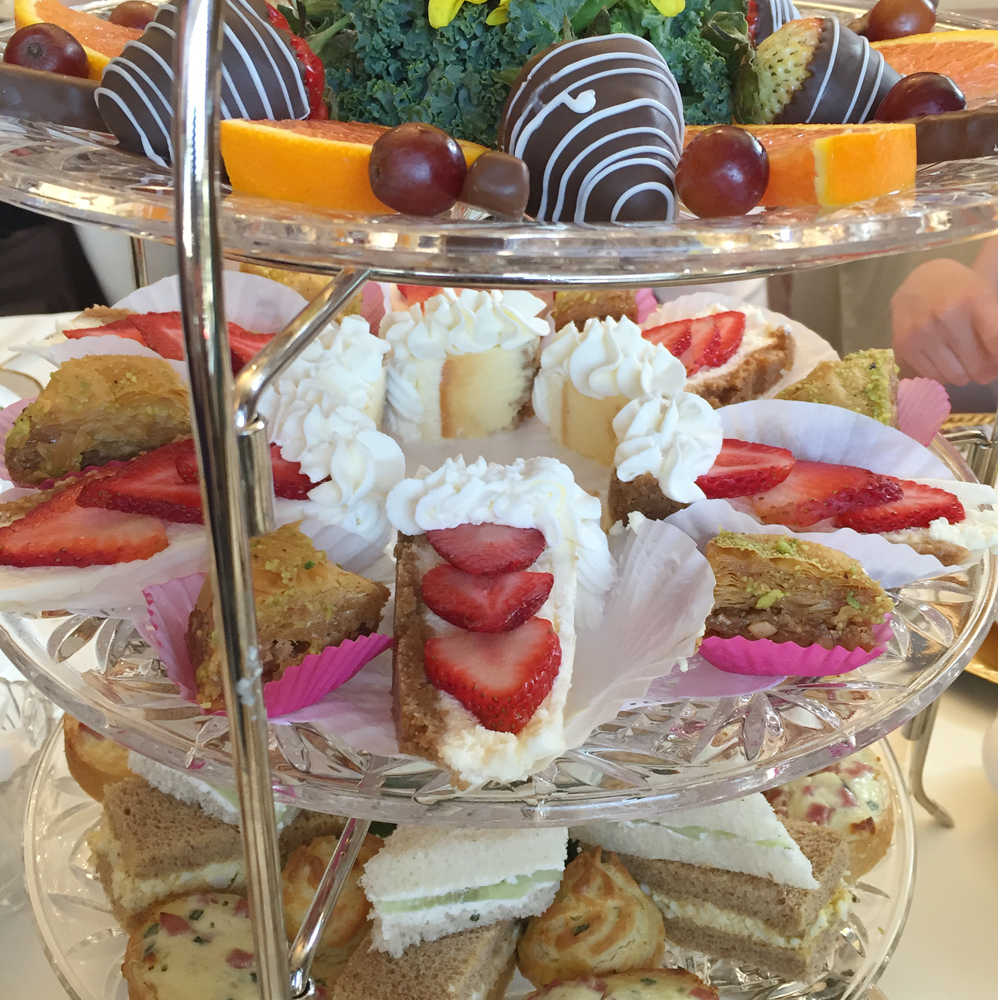 Our group also enjoyed six pots of tea, served in painted rose china, of course. With a 3-page tea menu, we had difficulty choosing, but were delighted by the variety from traditional Darjeeling to a literal Garden Basket tea with fragrant fruits and flowers.
While I'll never give up my 21st-century "girls' nights" with craft beer or cocktails, an afternoon escape into the pomp and circumstance of high tea is a fun retreat from the bustle of the modern grind.