More fun than a muddy puddle! Peppa Pig, star of the top-rated Nick, Jr. animated series, is hitting the road for her first-ever U.S. theatrical tour, Peppa Pig's Big Splash!
You can see Peppa and friends for free! Just Enter to Win and you could receive 4 tickets to her Spokane appearance at Martin Woldson Theater at The Fox on Wednesday, March 2, 2016, at 6 p.m.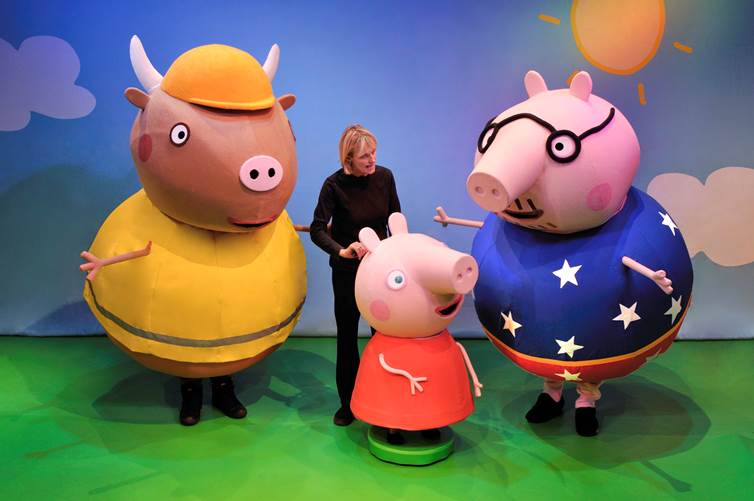 The perfect theatre show for pre-schoolers, Peppa Pig Live! will visit nearly 100 cities during her first-ever U.S. tour. The performance features life-size puppets of Peppa, her family and her animal friends. Broadcast in the U.K., the U.S., Australia and Latin America, Peppa Pig delights young children all over the world, reaching 76 million U.S. households each day.
Contest closes Feb. 21. Enter to Win today!